1. "After claiming enemy ship and returning back to yours, you can pick own ship as target" still exist. Now i have screenshot.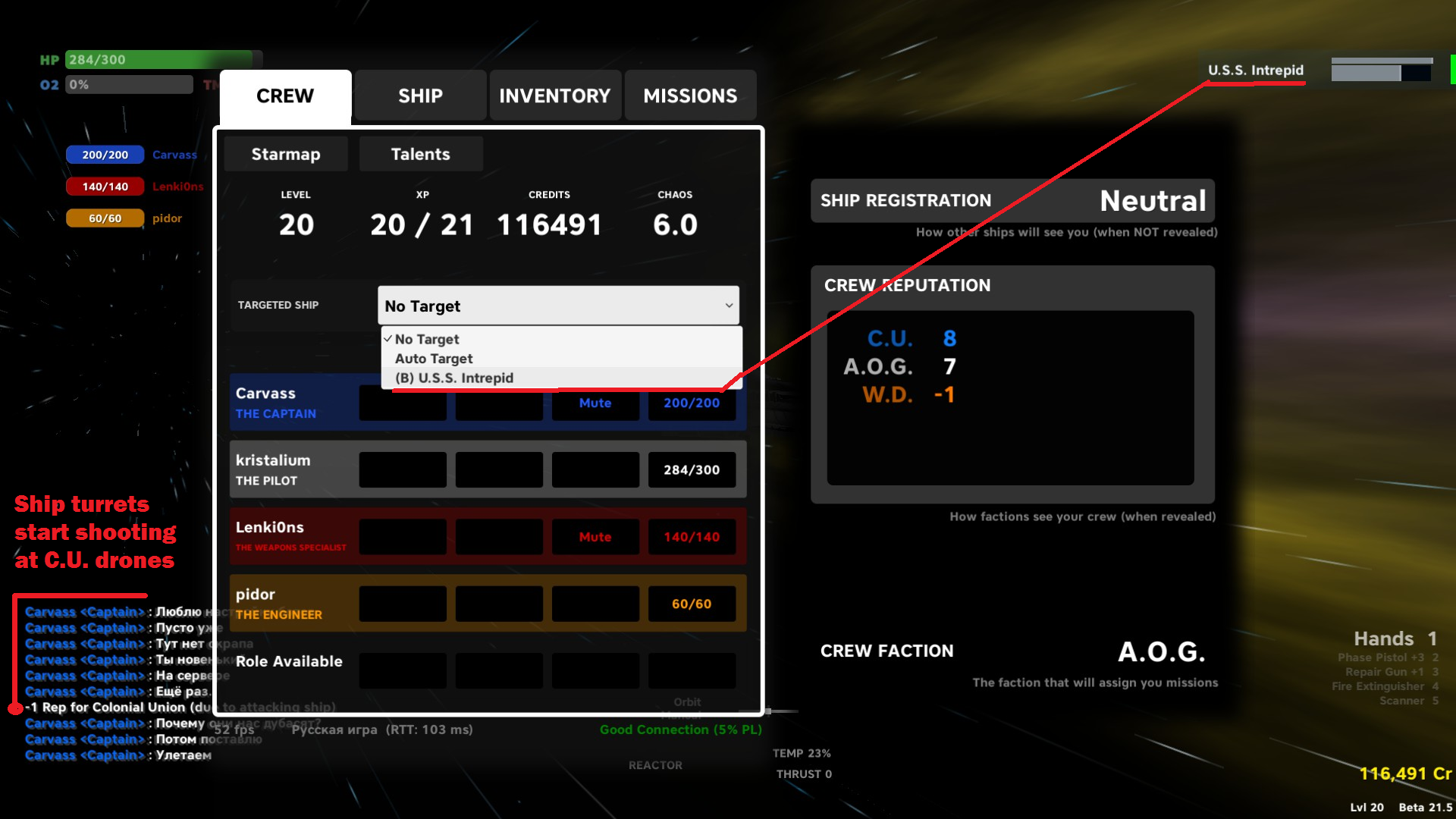 2. Using extra hp and anti-radiation talents you can reach end of some maps.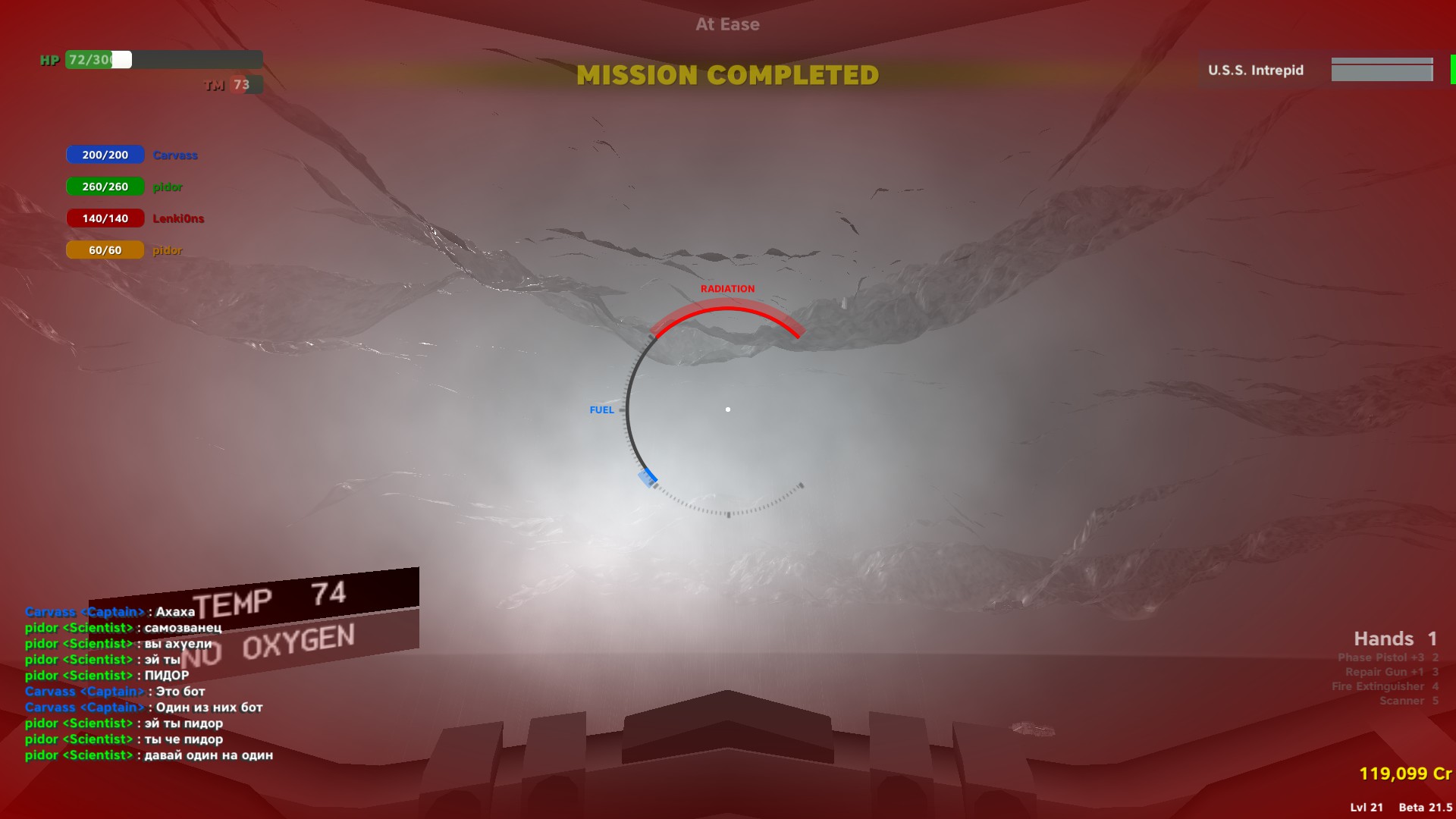 3. Ship engine still work in the warp.
https://www.youtube.com/watch?v=wK4QWg1FcC0
4. Ship components shop can stuck, and then all shops (even on the ground) will show list of that shop. Can be fixed only by restarting game. Bug happens rarely.
5. Sometimes new players see scrap in sectors, which already was collected
6. If you switch weapon while firing rifle beam sound of shooting will continue.
7. Can this mission be completed without visiting planet?