Posts: 3
Joined: Thu Mar 26, 2015 11:56 pm
I think it would be really cool to have a hub like the tavern/bar thing from the T.V. show Firefly, with drinks added to the game too, and it could be a huge trading center with both legal and illegal deals going on.
---
Alpha Tester

Posts: 38
Joined: Sun Dec 28, 2014 6:48 am
I agree, more Firefly references would be great! (I'm hoping you've looked next to the pilots console on the Intrepid <333)
---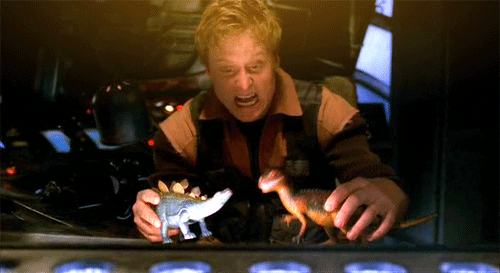 This is me while not piloting the ship....
---